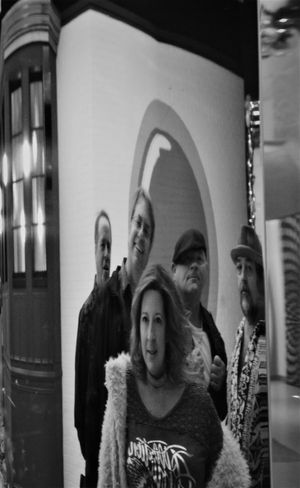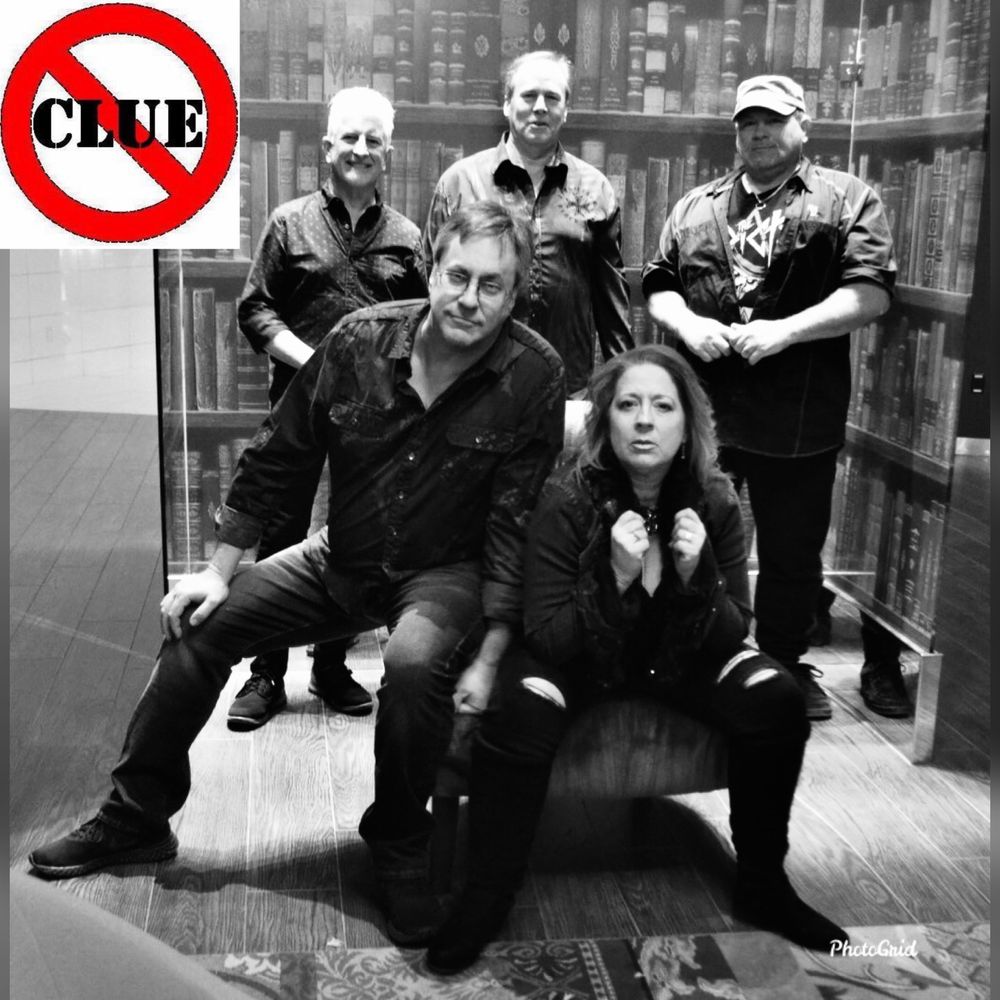 24 YEARS IN THE MAKING
AND THEY'RE JUST GETTING STARTED
NO CLUE was born December 1995 as a classic rock band.  Two brothers, RICHARD AND DAVE MANNING, and a husband/wife pairing, RICHARD AND DAWN MANNING, make up 3/5THS of this South Jersey staple. The list of venues they've played over those 24 years could fill an entire sheet of paper, some iconic locations such as Crilley's Circle Tavern in Brigantine and the original Sweetwater Casino on the Mullica River are just a few.   They've shared the stage with such notables as Clarence clemons, nick clemons and rick derringer.  
Members have come and gone over time but the core 3 have always remained.  Two years ago when their previous drummer, also a family member, passed unexpectedly, it was time to re-evaluate.  Go on or call it quits.  THEY DECIDED TO GO ON.  It took some time and a few strokes of luck, but adding their current drummer, RICK CAHALL changed everything.  He was the push they needed to reinvent themselves, and boy did they EVER. BRINGING in 'The Doctor', Bob Sudol on bass, was the last move they needed to make, to round out their new HIGH ENERGY lineup.  NO CLUE's music, look, dynamic, attitude... EVERYTHING is different; they even dare to say BETTER than ever! There is very little that reminds you of who they were, except for who they are.  Still brothers and husband & wife on the front line.  Only now, their music RANGES BETWEEN THE 80'S through current day AND IS GEARED to keep ALL AGES dancing and singing along.  Music, antics and personalities to match are what sets them apart from most local bands and they have their sights set on the AC skyline!  Don't be surprised if you find them at the hottest casino bars and event rooms soon.   Its their Harmonies and 100% LIVE music that are their bread and butter and there's a chemistry between them that you don't see with many other bands. It's because they're family. They have FUN and you can tell every time you see them,  THERE'S an ENERGY and LIGHT HEARTEDNESS ABOUT ALL OF THEM that makes feel like you've known them for ever. 
And you have... just not like this.
 24 years in the making and they're just getting started... and going strong!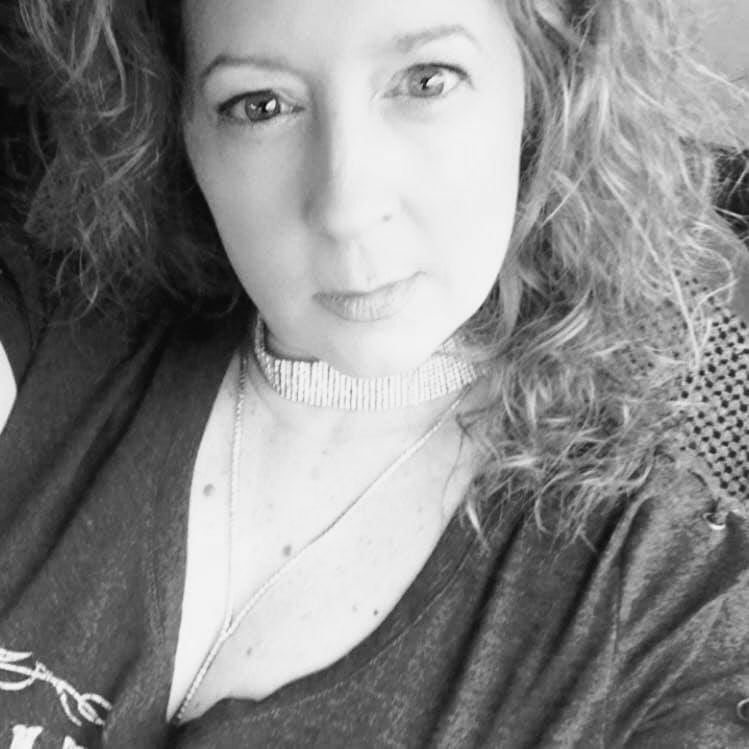 SHE WAS A CHEERLEADER; YOU CAN'T BE SHOCKED
DAWN MANNING - LEAD VOCALS AND PERCUSSION
Always center stage, always full of energy;  She's simply UNSTOPPABLE.  Dawn has been singing since childhood and has devoted her entire performing career of 23 years to the NO CLUE ranks.  Not afraid of trying and mastering various artists, she can go from Katy Perry to Janis Joplin to Steve Perry and back again.  Dawn can DO IT ALL and does it with a charisma that would warrant pom-poms.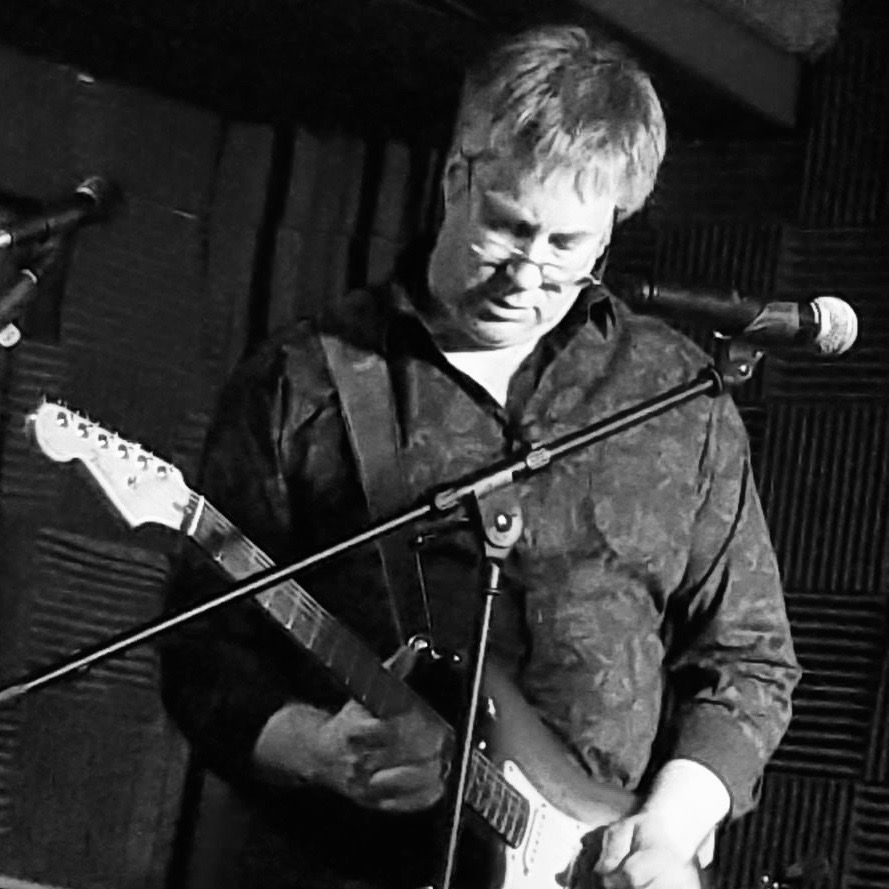 He's a Lefty and that's ALL RIGHT!
Richard manning - Lead guitar / Lead and backing vocals.
Having played in a regionally recognize band in 80's, Richard knows the hard work, dedication and chops it takes to keep a band going and NO CLUE's 24 year together is proof.  Influenced by various genres and artists are evident in his unique playing style... he likes it bright with a bounce.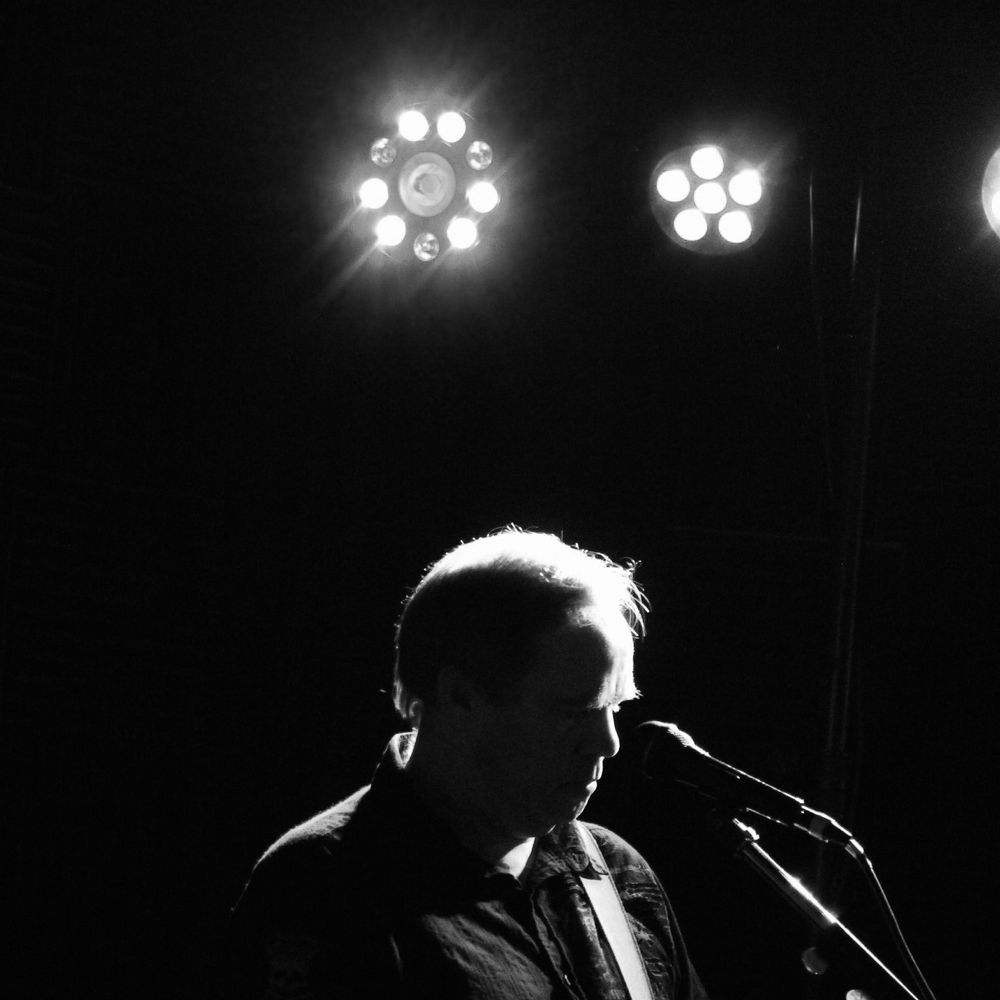 24 Years and Going Strong!
Dave Manning - rhythm Guitar / Backing Vocals
Along with his brother Richard, Dave is the only other remaining founding member of NO CLUE. Not the most noticeable member of the band, but his guitar playing keeps the melody and music full to the senses.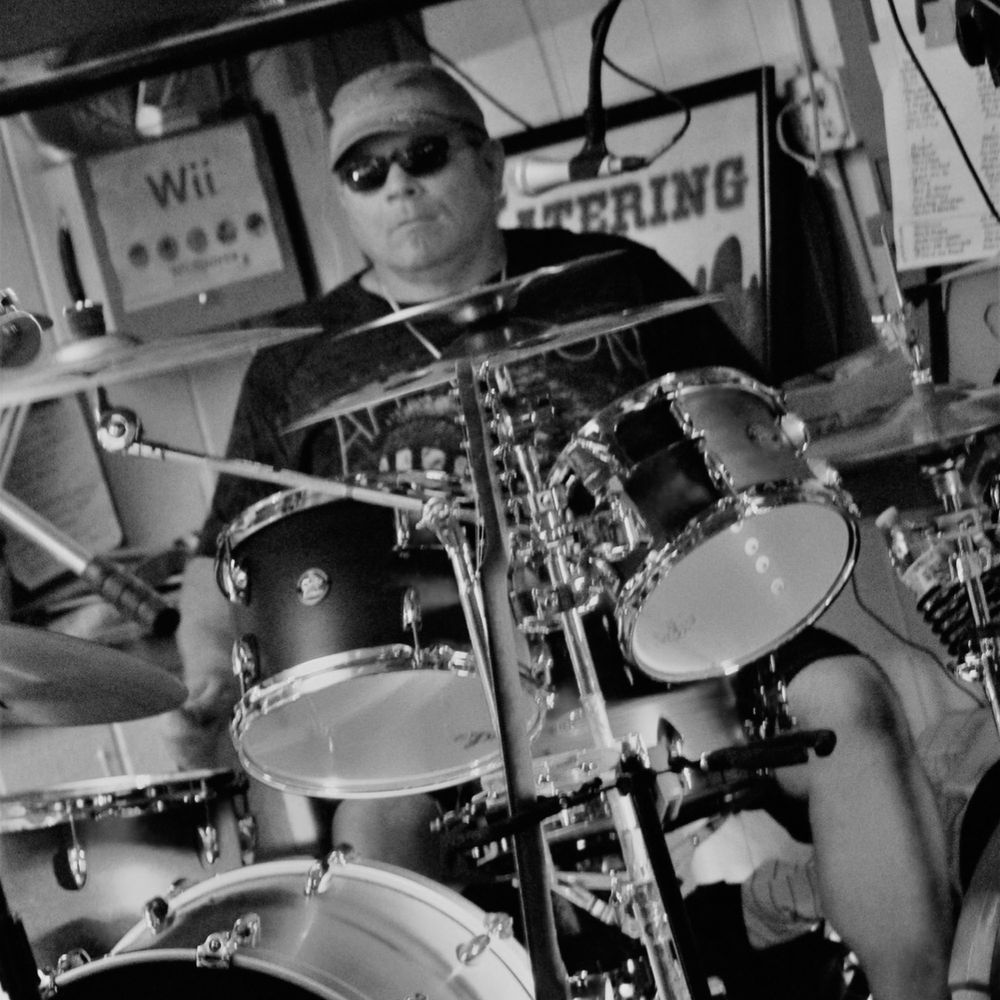 HE CARRIES BIG STICKS AND HE'S NOT AFRAID TO USE THEM
"bIG rICK" rICK CAHALL - DRUMS / LEAD AND BACKING VOCALS
After spending the last 30+years driving some of THE BEST bands in South Jersey, the stars aligned to bring him into the NO CLUE fold.  He pops and cracks the kit like a BEAST!  He has shared the stage with some of the MOST talented musicians this area has to offer. If you haven't seen him play yet, we ask... "Where have you been?"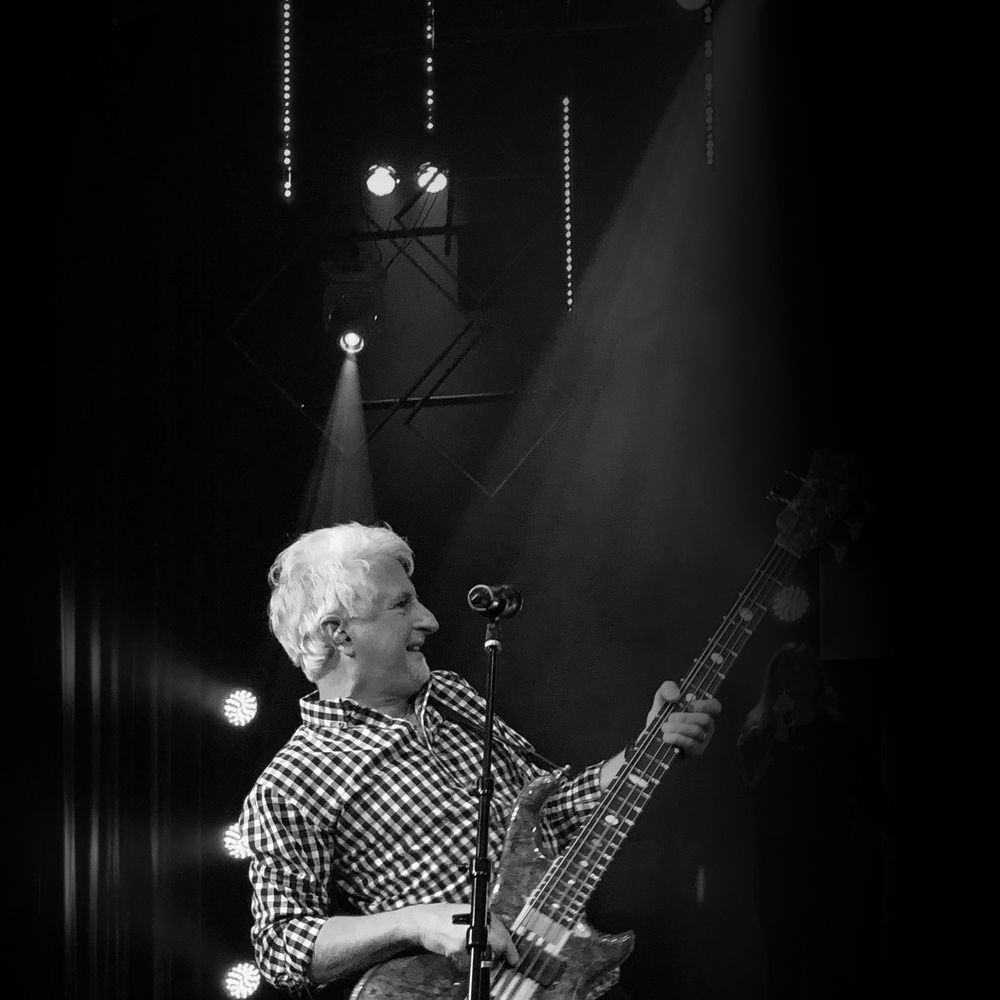 The DOCTOR is IN!
Bob Sudol - bass / Lead and backing vocals
They call him the "Funky Doctor" because his favorite style is Funk, and well... he's a retired doctor, now dedicating his work entirely to music.  Bob's been playing bass - living on the B string of a 5-string bass - and singing for decades.  His on stage energy gets everyone in the house movin' and groovin'!